ON TOUR WITH
FOREIGNER
KARSTEN STAIGER IS THE OFFICIAL DOCUMENTARIAN AND PHOTOGRAPHER FOR THE BAND FOREIGNER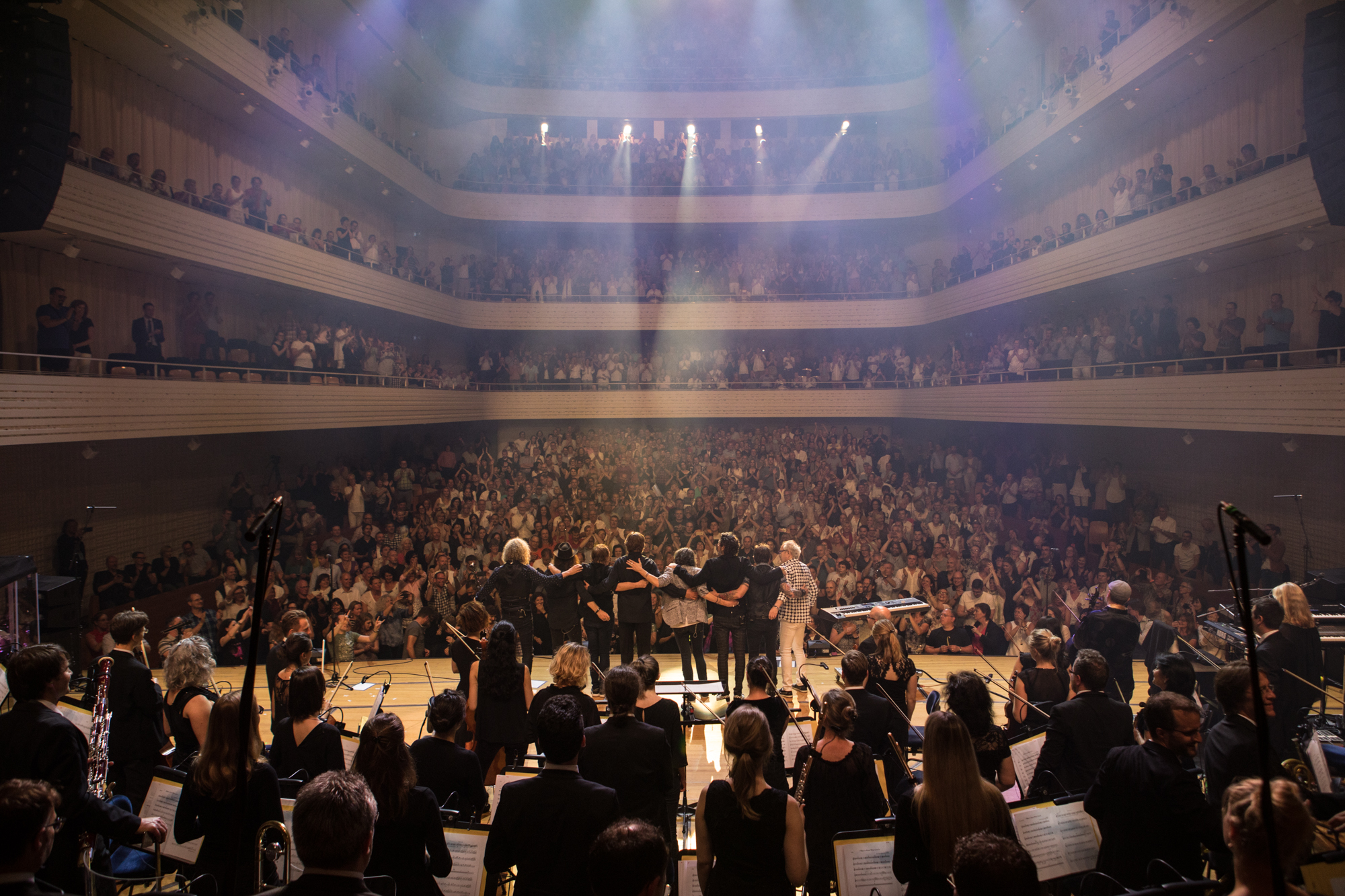 For more than a decade Karsten has been capturing the spirit of personalities from sports, music, dance and film.
Karsten first ignited his career as a photographer in the late 1990's in the world of advertising, working with best-in-class, luxury brands.
Karsten's passion project spans years of documenting the dreams and expressions of New Yorkers - from celebrities to the everyday men and women - and how each one has connected to and become enriched by this unmatched city.
JEWELRY
Karsten landed his first commercial job in 2000 shooting the highly recognizable De Beers campaign A Diamond is Forever.